---
You belong here
You've got a lot to offer. At Lockton, we believe you deserve a career that's just as exceptional as you are. Empowering people. Celebrating inclusion. Making an impact. It's what we're all about.
If this sounds like you, just imagine what we could do together.
Explore opportunities
A career you love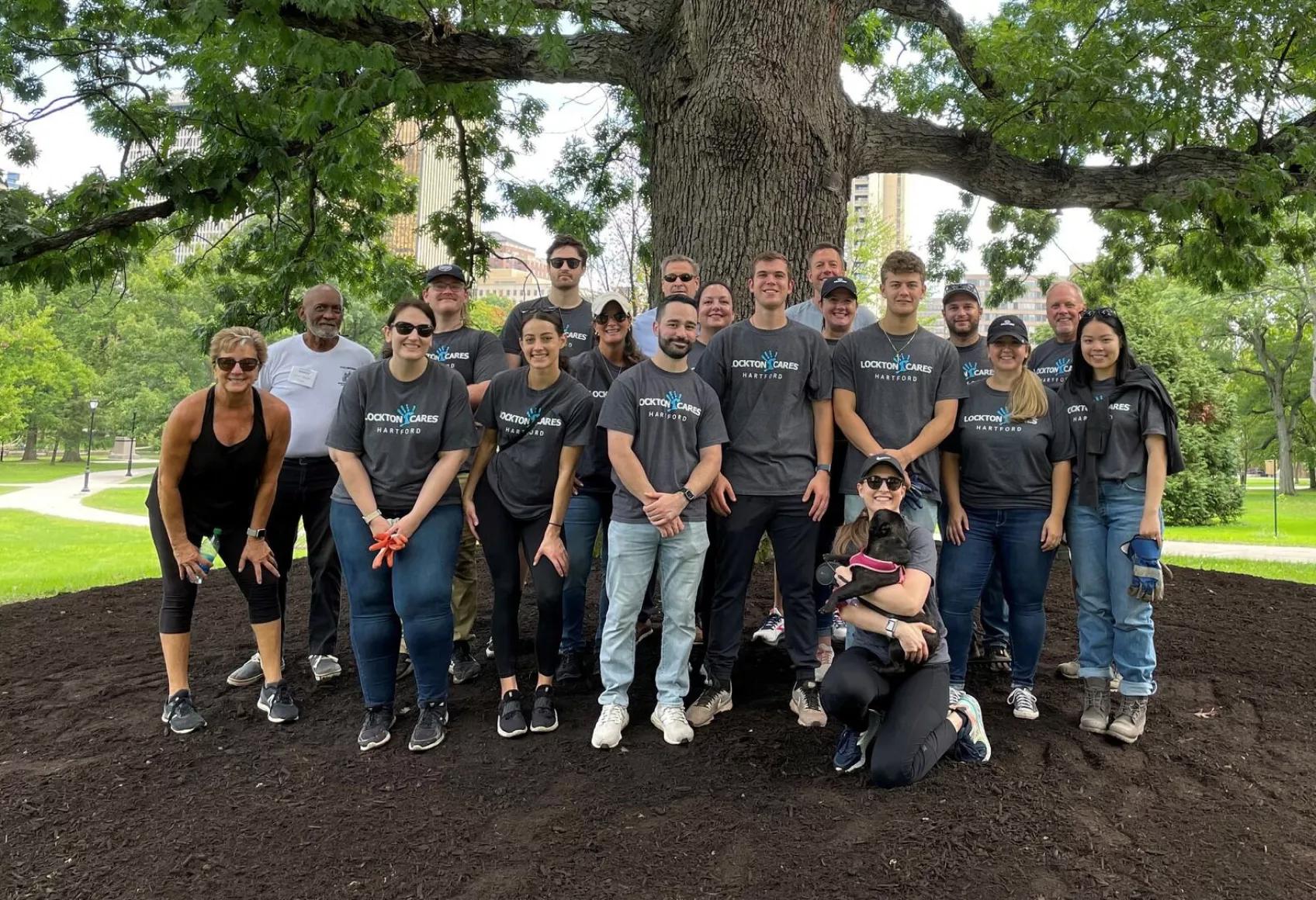 A career you love
A meaningful career looks different for everyone — and we believe work shouldn't just be about finding a "good job." At Lockton, your success is our success, and we provide opportunities to help you grow and create a rewarding career path, however you envision it.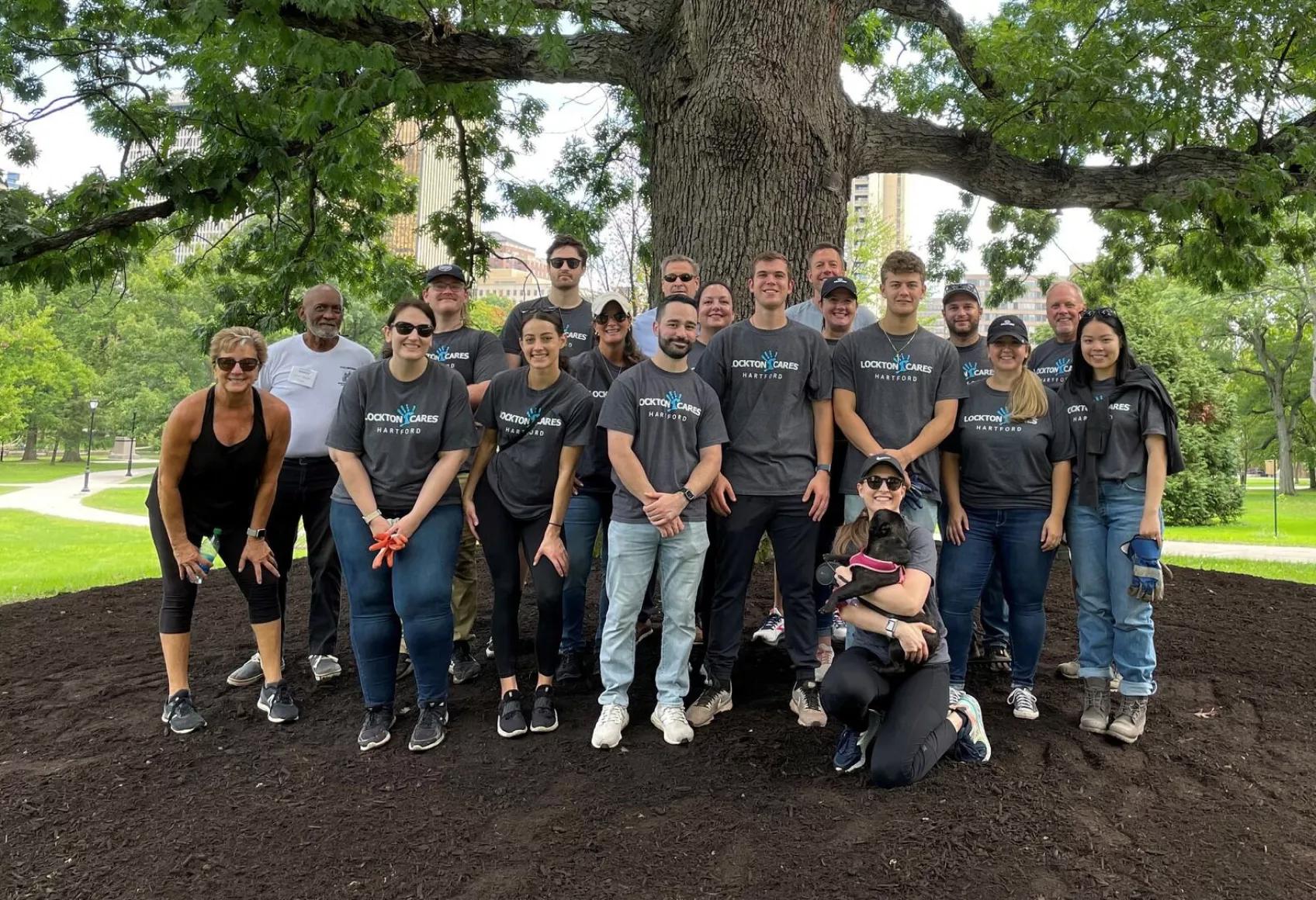 Powered by our people
At Lockton, we empower you to make a difference every day for your colleagues, your clients and your community.
Our caring culture has been part of Lockton's DNA since the beginning.
What makes Lockton, Lockton
Embracing authenticity
Your individual passions, skillsets and experiences are what make you, you. We believe in the power of all people and encourage you to bring your authentic self to everything you do.
At Lockton, we work hard to make sure our people feel welcomed and valued and provide opportunities to help them grow personally and professionally. So, be yourself, bring your skills and use your voice to make a positive impact on our team, our clients, our communities — and yourself.
Associate Resource Groups
We support and enable multiple Associate-led Resource Groups that provide dedicated spaces to help foster community and increase connection.
---
Commitment to DEI
Our DEI Councils and Committees work to advance understanding through training, events and learning opportunities for our clients, Associates and communities.
---
Opportunities for growth
We provide exciting opportunities to shape your career experience and expand your expertise, including professional development and trainings.
---
Community outreach
We give back to the communities in which we live and work by supporting organizations and causes that are meaningful to you through opportunities to donate and volunteer.
---
Life at Lockton is about growth, flexibility and recognition, but life is about so much more than work.
Caring for our people at work and at home helps you reach your ultimate potential. That's why we focus on your overall health and wellbeing, and prioritize benefits that make a difference for you and your family.
Explore benefits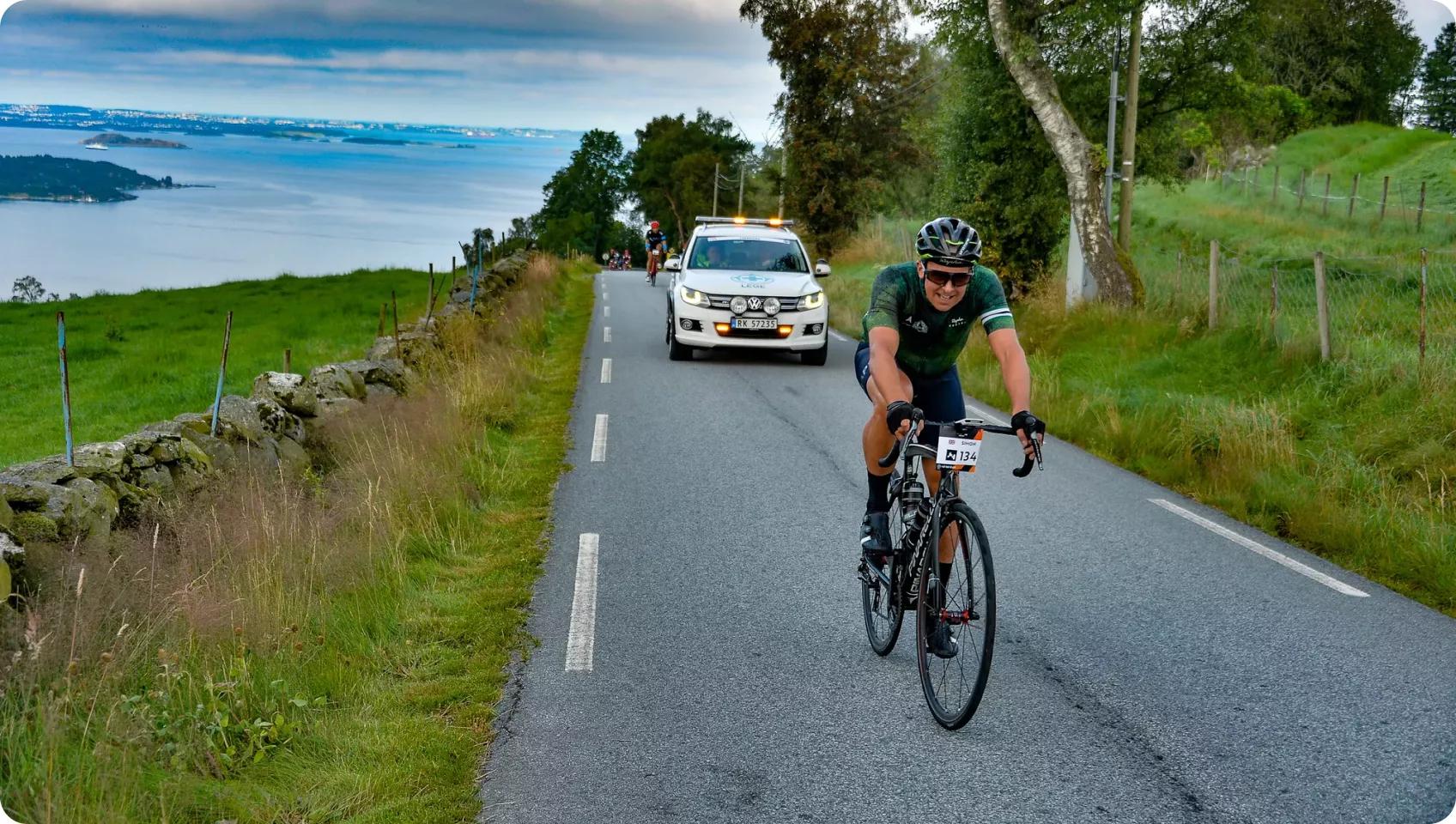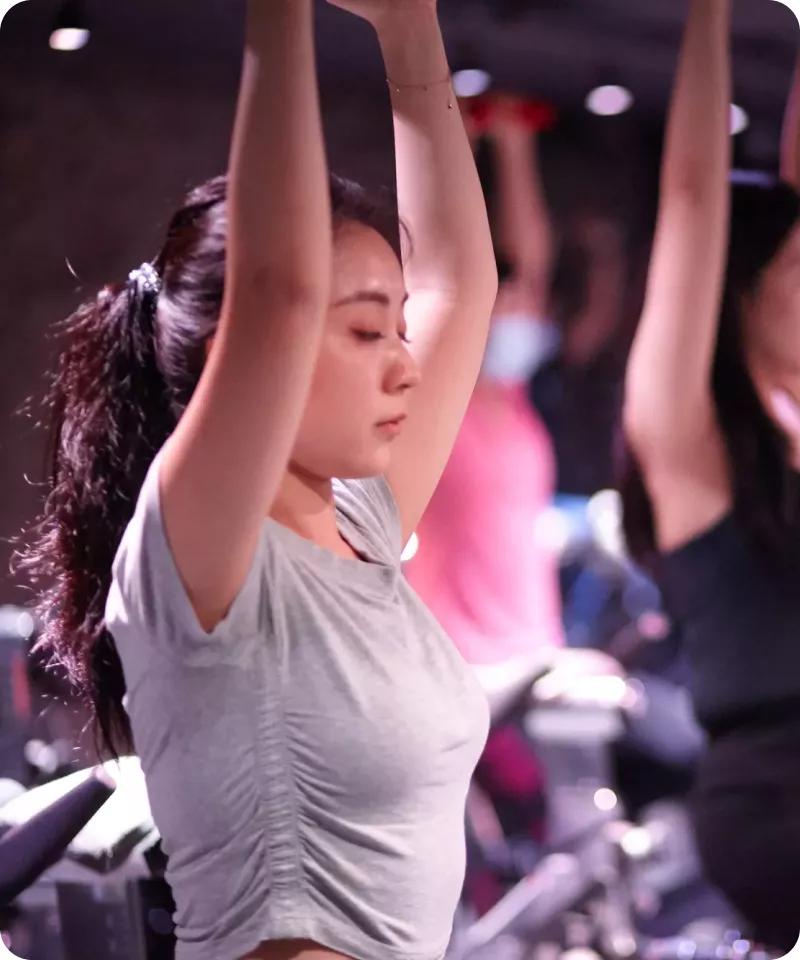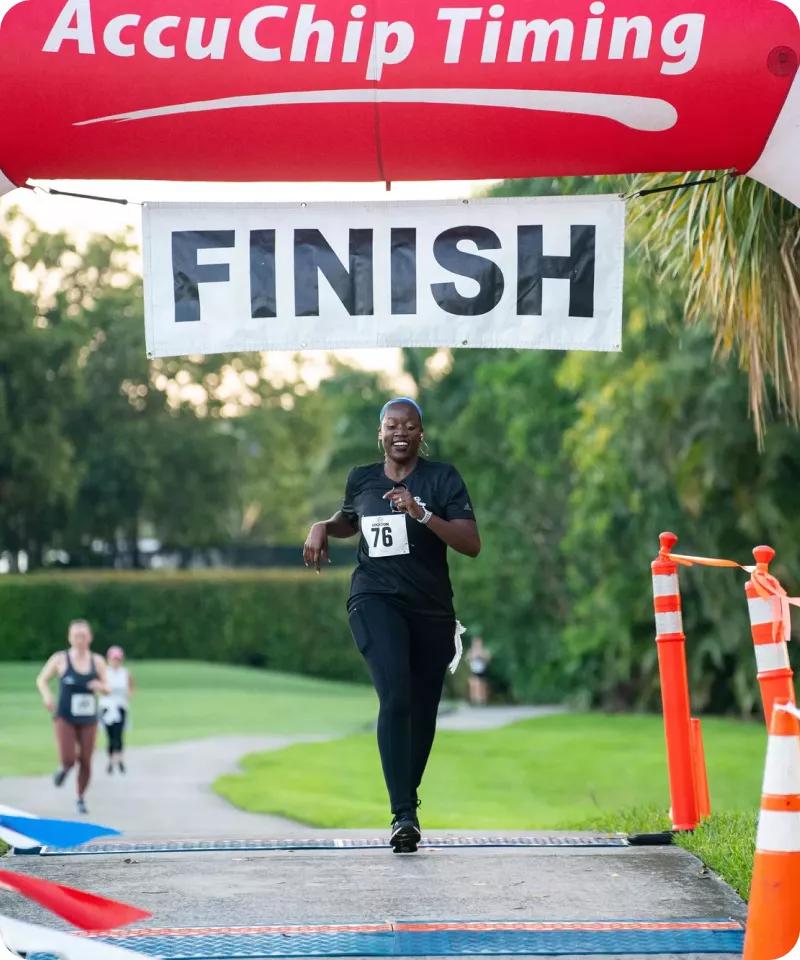 Our people
Hear from our people, in their own words, how Lockton has helped them create a meaningful career.
"Lockton's model enables me to truly advocate for my clients. I know I'm making a real impact for their people, and for our business."
---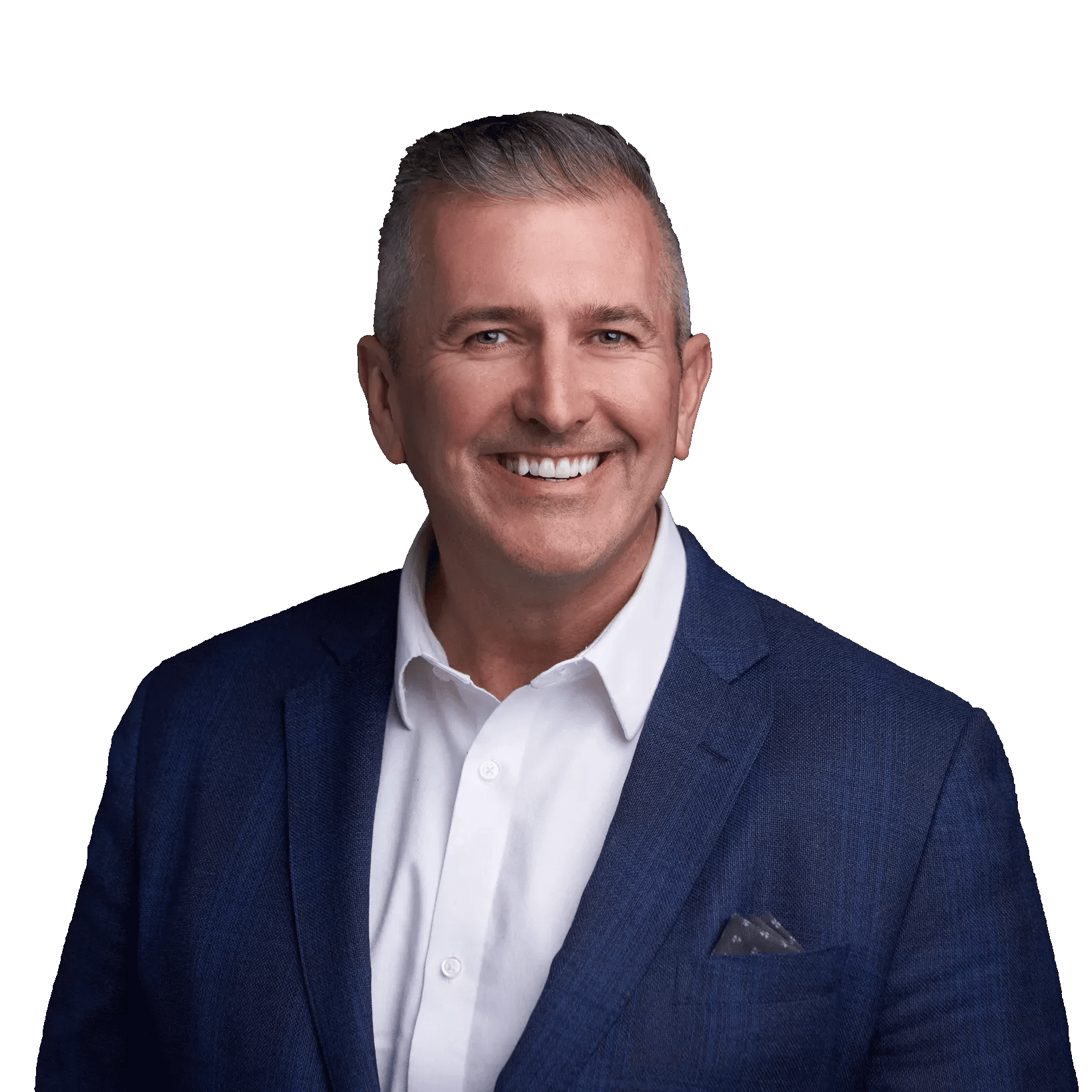 "There are many opportunities here to learn and grow. I can shape the type of career I want and also the type of leader I want to be"
---
Macqueena Fan
People Solutions Group, Hong Kong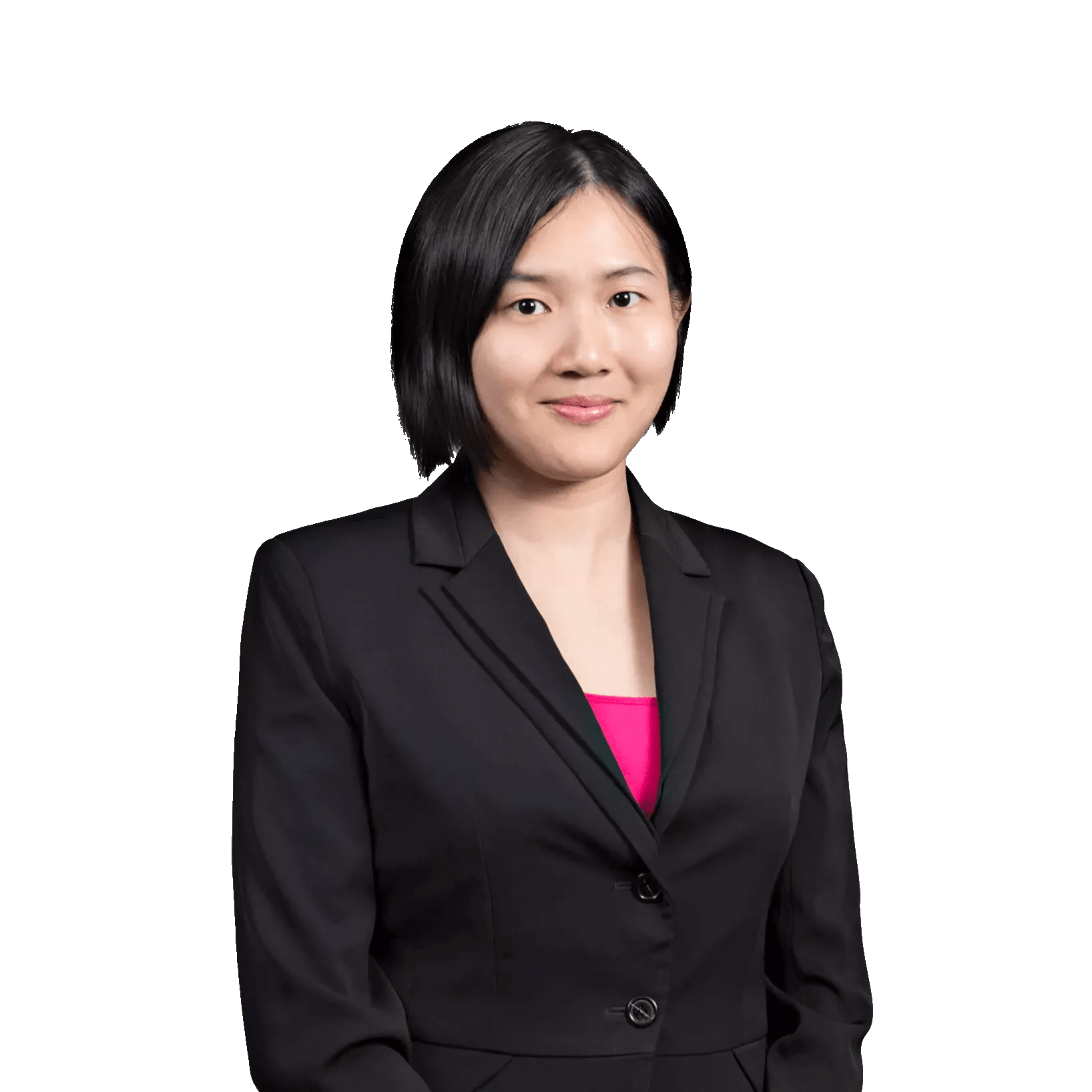 "My role is never boring. I like the excitement of knowing no two client solutions are the same even if the challenges are similar."
---
Julie Grier
Director of Client Services, U.S.