---
Pathways for
Experienced Professionals
"It comes down to relationships: with our clients, our communities, our people. Simply put, we care."
---
Peter Clune
Global CEO
Why Lockton?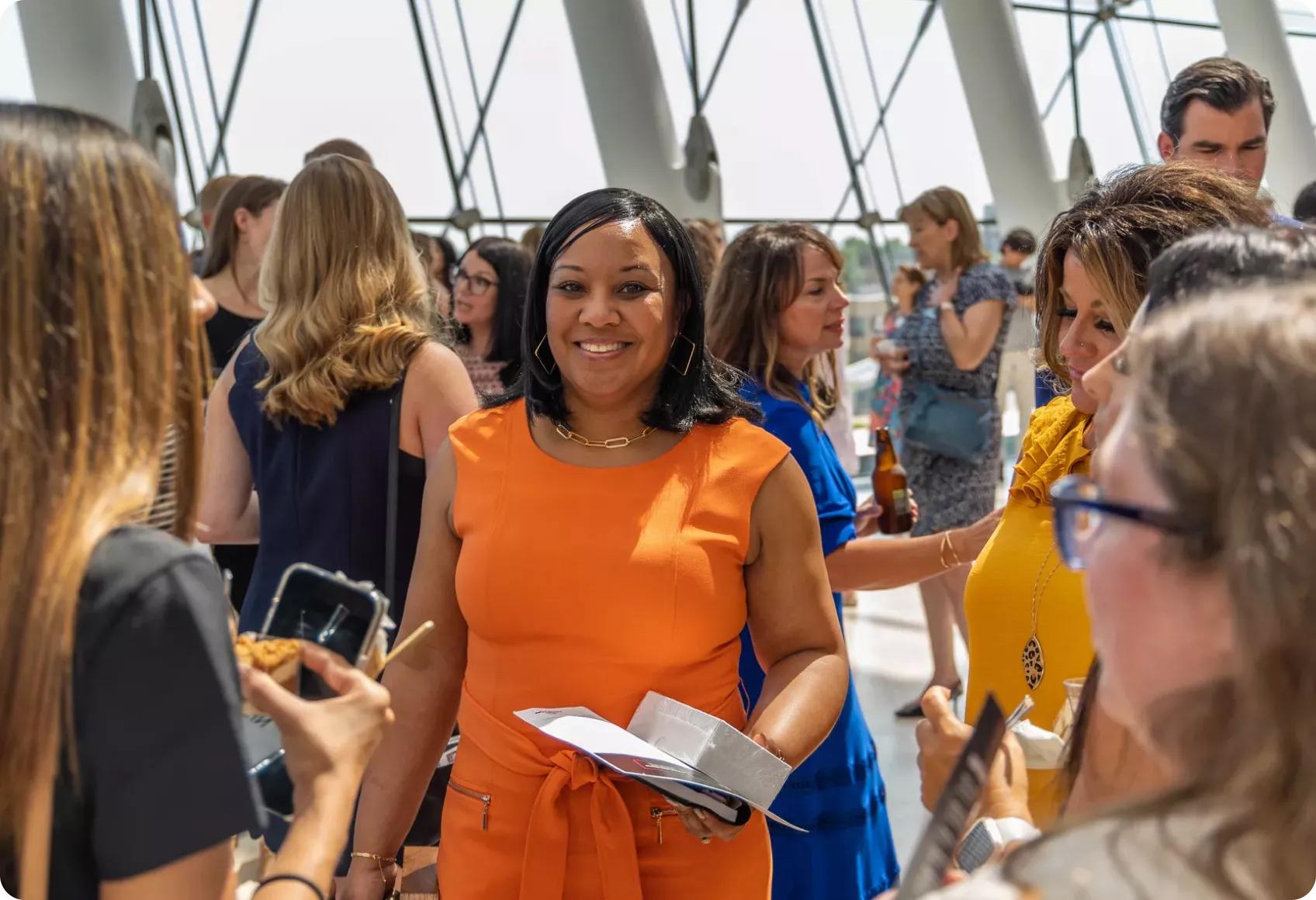 Why Lockton?
For us, doing things differently is the point. We're perpetually private and globally powered which means we have the reach — and resources — of a large organization. But our independence enables us to show up for our people in ways other companies can't.
What makes Lockton, Lockton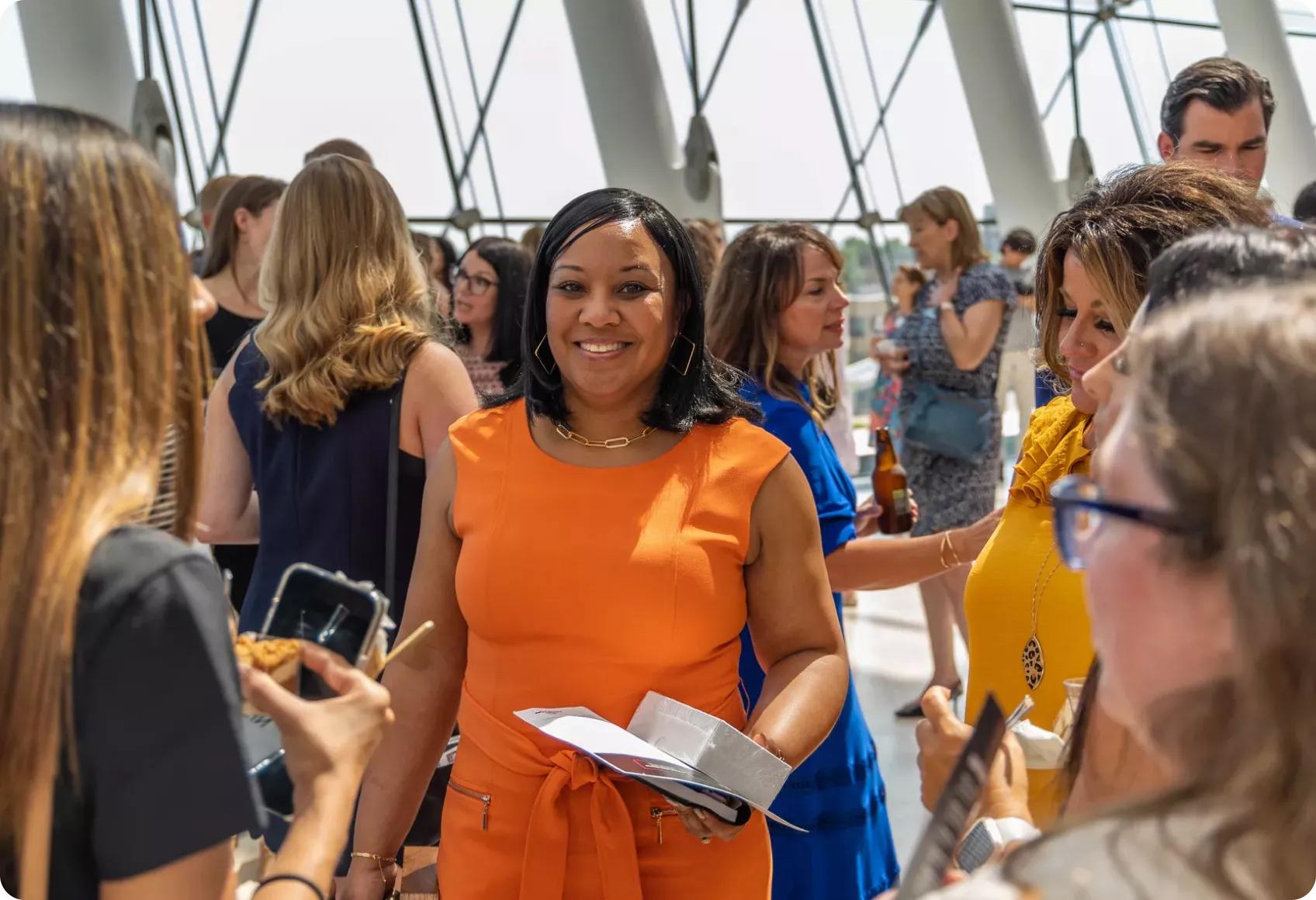 What does a career at Lockton look like?
What does a career at Lockton look like?
It's yours to customize. Lockton is a great place to become your best self, both at work and outside of it.
At Lockton, you'll deepen your expertise, explore your passions, grow your connections and achieve incredible goals. Because when our people succeed, we succeed.
Explore open positions
But why insurance?
The insurance industry is stable, secure and growing — everything you're looking for in a career. You'll be at the forefront of innovation and technology to create best-in-class solutions that make a real impact. At the end of the day, we're a people-focused industry built on relationships and inspired by what's possible.
At Lockton, you're empowered to:
Build relationships
Interact with clients and colleagues to foster lifelong relationships and valuable professional connections.
---
Lead transformation
Leverage disruptive technologies while evolving our offerings to meet increasingly complex needs.
---
Grow professionally
Complete learning and trainings that open doors to new opportunities and enhance your industry presence.
---
Make an impact
Advocate for clients and deliver solutions that improve people's lives every day.
---
Applying to Lockton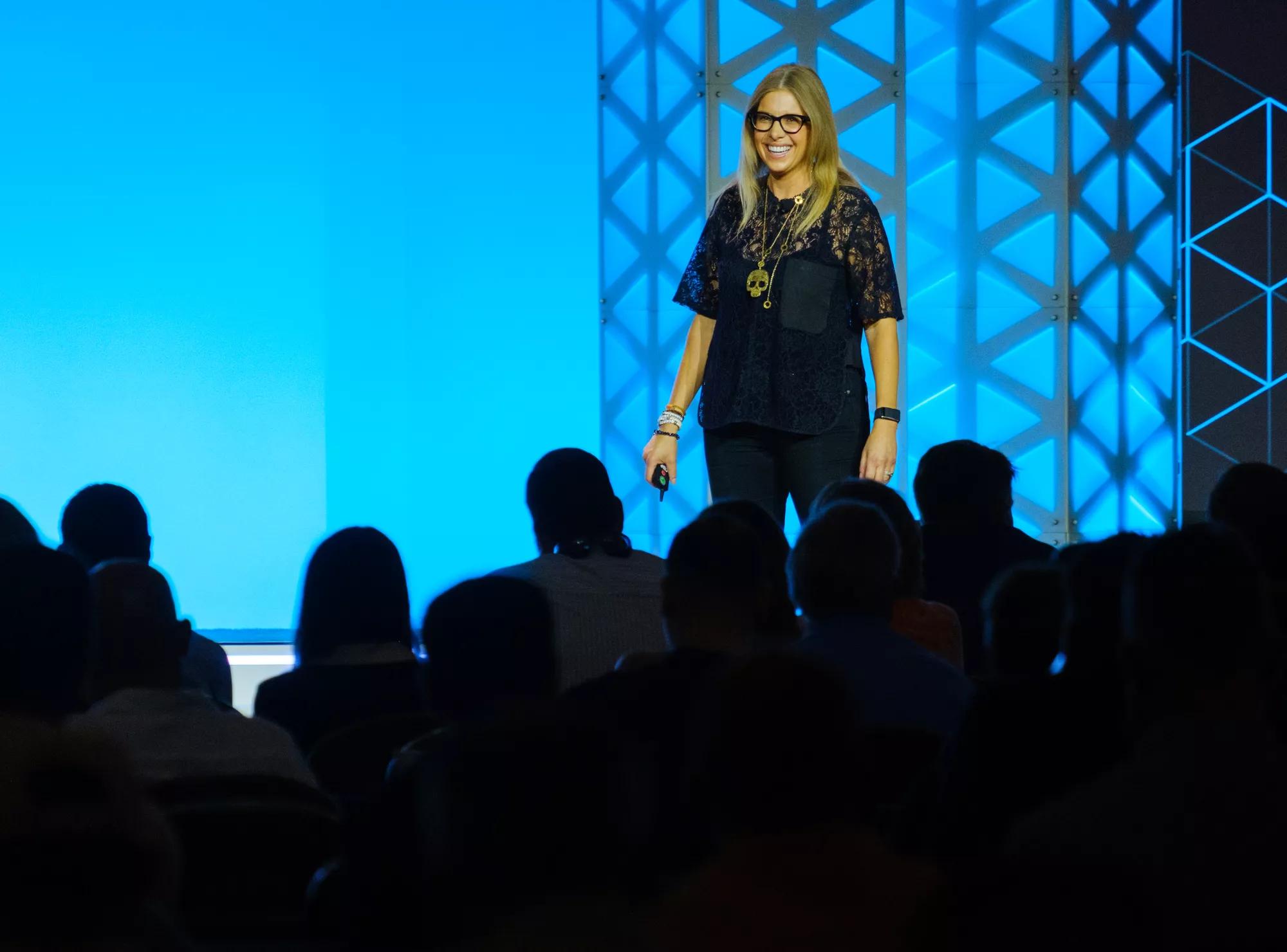 Applying to Lockton
You are passionate about what you do and that helps us make a difference. Discover your path at Lockton.
Explore opportunities