---
Launching
Early Careers
"We work hard to listen to what we can do to make every Lockton office the very best place to work."
---
Jack Lockton
Founder of Lockton
Building a career at Lockton
Lockton is a global company with local relationships. We're nimble and entrepreneurial, and we roll up our sleeves to make things happen. If you want to get real-world, client-facing experiences then you belong at Lockton.
We are committed to helping you grow with coaching, training and development programs.
We recognize and reward hard work, passion and curiosity while prioritizing your wellbeing.
We support Diversity, Equity and Inclusion at every level and encourage you to bring your authentic self to work.
We believe in excellence in everything we do, doing the right thing and having fun while we're at it.
But why insurance?
The insurance industry isn't going anywhere. It's stable. It's secure. It's necessary for every business. But did you know it's also growing? For clients around the world, we deliver an uncommon level of service that's driven now more than ever by creativity, innovative thinking and new technology — and we have fun doing it.
At Lockton, you're empowered to:
Expand your network
Get to know clients and colleagues to foster lifelong relationships and valuable professional connections.
---
Build new skills
Learn important consulting skills and sharpen your business acumen alongside the industry's best talent.
---
Grow professionally
Complete learning and trainings that open doors to new opportunities and enhance your industry presence.
---
Make an impact
Advocate for clients and deliver solutions that improve people's lives every day.
---
Applying to Lockton
We believe in careers that fit. We believe that if you're passionate about what you do, you'll help us make a difference with clients, colleagues and communities.
Whether you're a recent graduate or looking for a new opportunity to spread your wings, working toward a post-secondary degree or a current student with an eye on the future, we have a place for you.
Search for roles and open positions.

Submit an application online.

Wait for a talent recruiter to review your application.

If you're selected, a phone interview will be scheduled.

Then, you may be asked to complete a profile assessment.
Current opportunities
At Lockton, you will have the space, tools and time to build the career you want. Explore open positions and find a role that fits you.
Interviewing at Lockton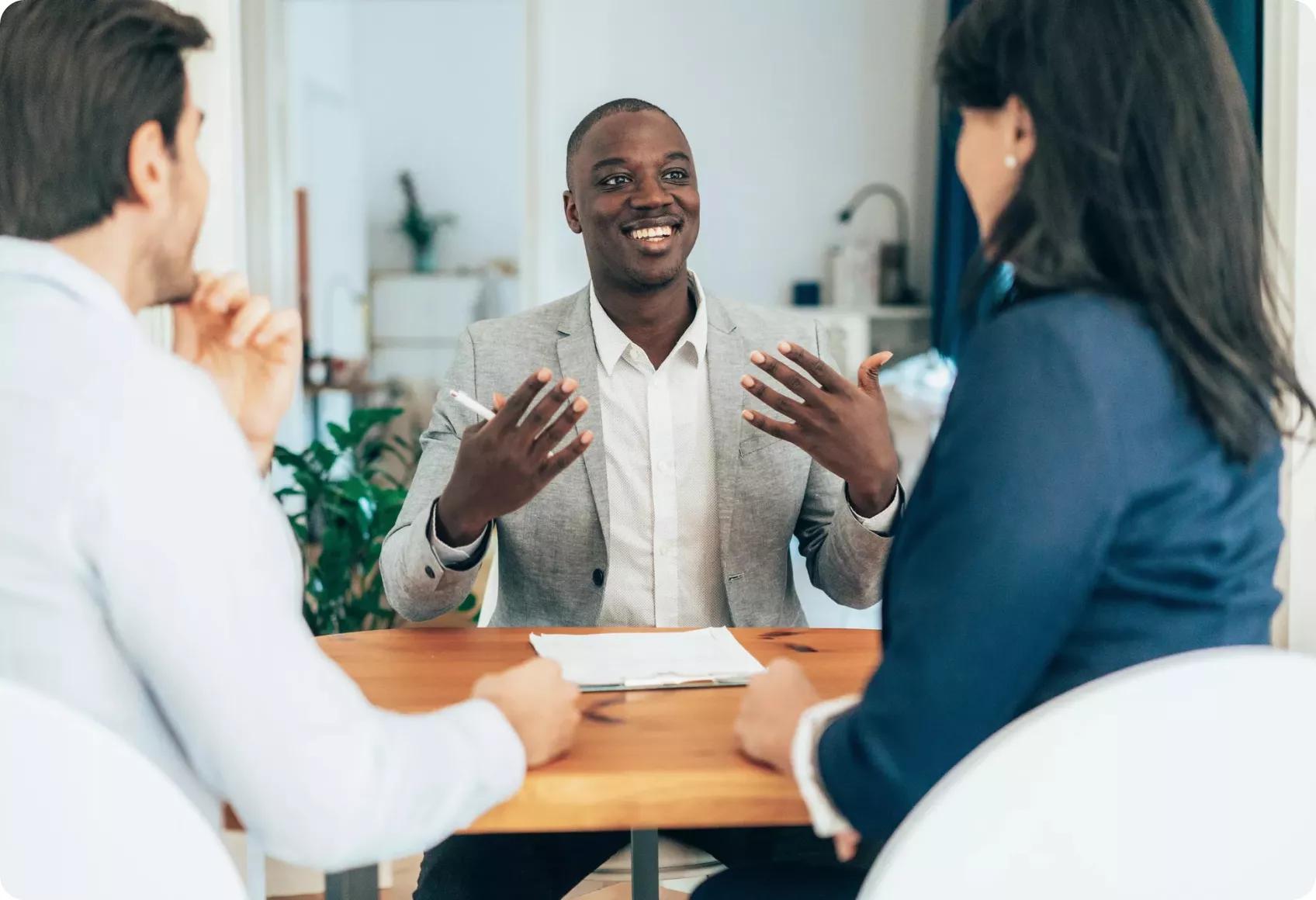 Interviewing at Lockton
Interviews can be intimidating, but we want to ensure you're set up for success and have the right tools available to begin your career. All you need to bring to the table are your skills, interests and a go-getter mindset.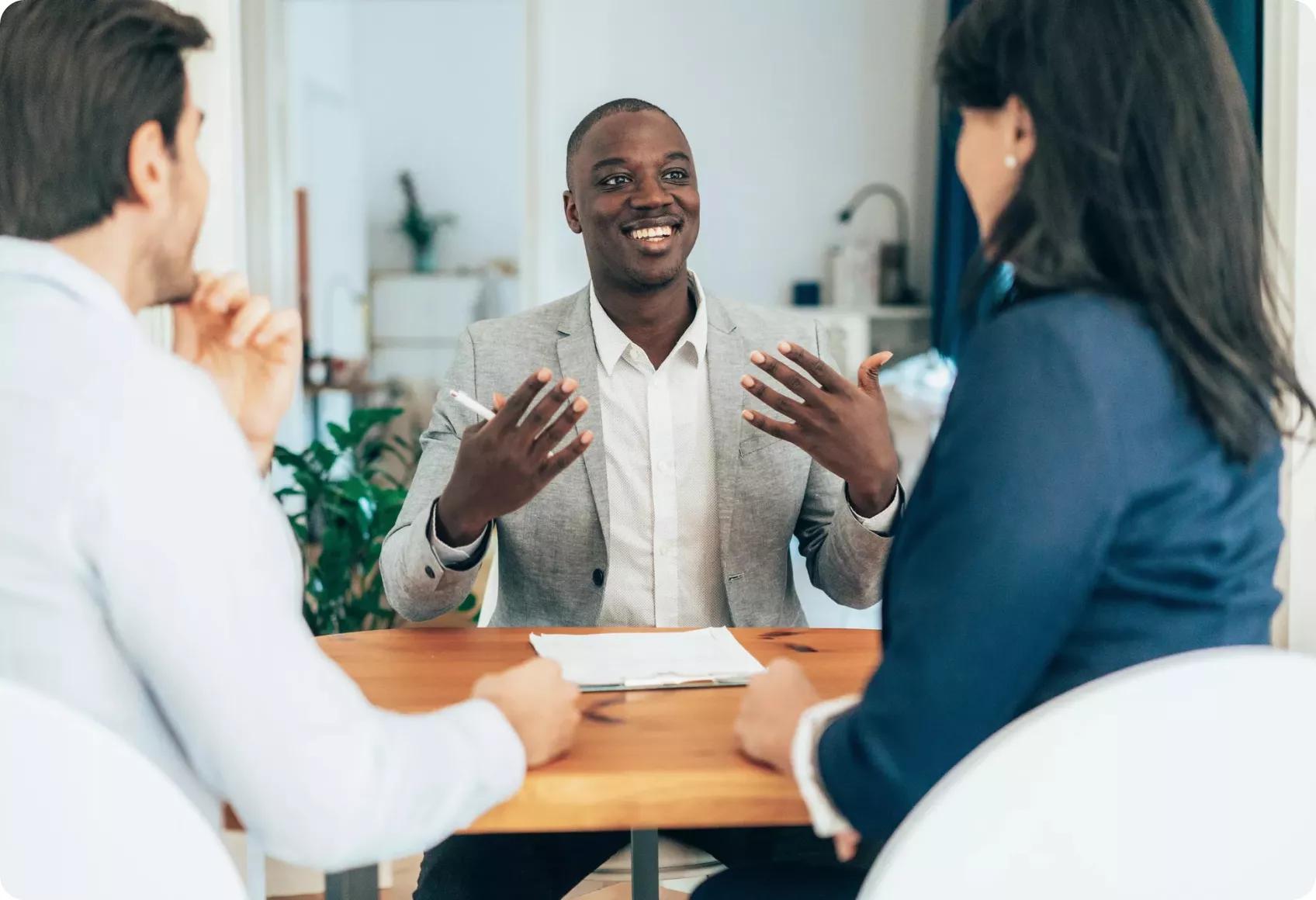 Search online to learn about our history, people and recent news.

Research the insurance and brokerage industry to better understand your career fit.

Identify community and DEI initiatives that you're passionate about.

Update your resume and LinkedIn profile.
Ways to strengthen your approach:
Review the role and available templates.

Share how your values align with Lockton's.

Prepare examples of experiences that highlight your skills and strengths.

Describe how you would benefit from our culture and opportunities.
Other best practices:
Arrive 5 to 10 minutes early.

Carry copies of your resume.

Turn off your phone.
Consider sending a thank-you email after the interview.

Keep in touch with your Lockton contact.

Follow up if you have any questions on the next steps.
Powered by our people
At Lockton, you'll find a job to power your passions and the opportunities to build a meaningful career — one where you don't have to choose between a "good job" and "doing good."
Because we succeed when you succeed.
Browse jobs